Are you a fan of English dubbed anime? Well, get ready for an amazing month filled with thrilling new releases! This July 2023 brings a lineup of captivating anime titles that will keep you glued to your screens. 
These five English dubbed anime series are sure to satisfy a variety of tastes, with heartwarming romance, intense battles, and fantastical adventures all on offer. So, if you have a Crunchyroll subscription or are a Netflix binge-watcher, there's no shortage of captivating shows to indulge in. So, without further ado, let's dive into the exciting world of upcoming dubbed anime releases for July 2023!
My Happy Marriage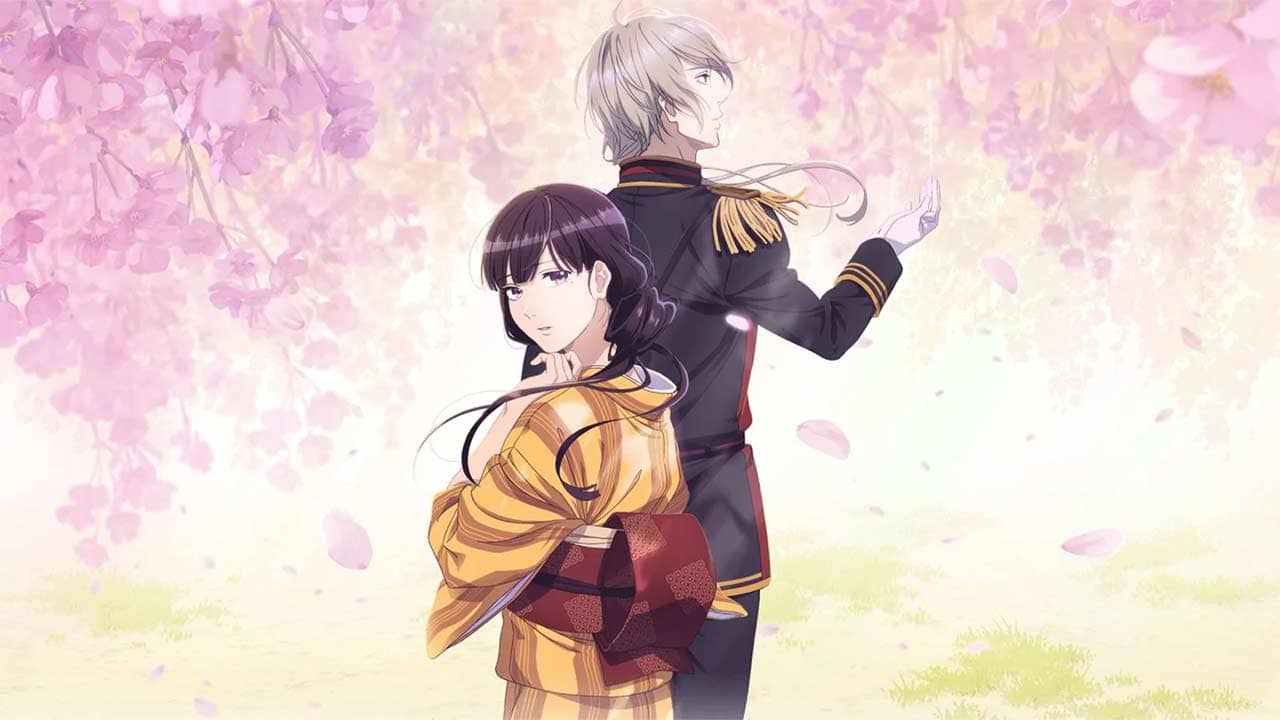 Date: 5 July 2023
Genre: Fantasy, Romance
Where to Watch: Netflix
Prepare yourself for a heartwarming tale of love and redemption in My Happy Marriage. This enchanting anime follows the story of Miyo Saimori, who grew up in the shadow of a loveless arranged marriage. After enduring a life of servitude and being treated as nothing more than a servant, Miyo's fate takes an unexpected turn when she is arranged to marry the rumored cruel military captain, Kiyoka Kudou.
Experience the heartwarming tale of Miyo and her unexpectedly compassionate husband as they embark on a joyful journey. Witness the enchanting world of My Happy Marriage come to life through stunning animation, exclusively on Netflix, this July.
Record of Ragnarok Season 2 (Episodes 11-15)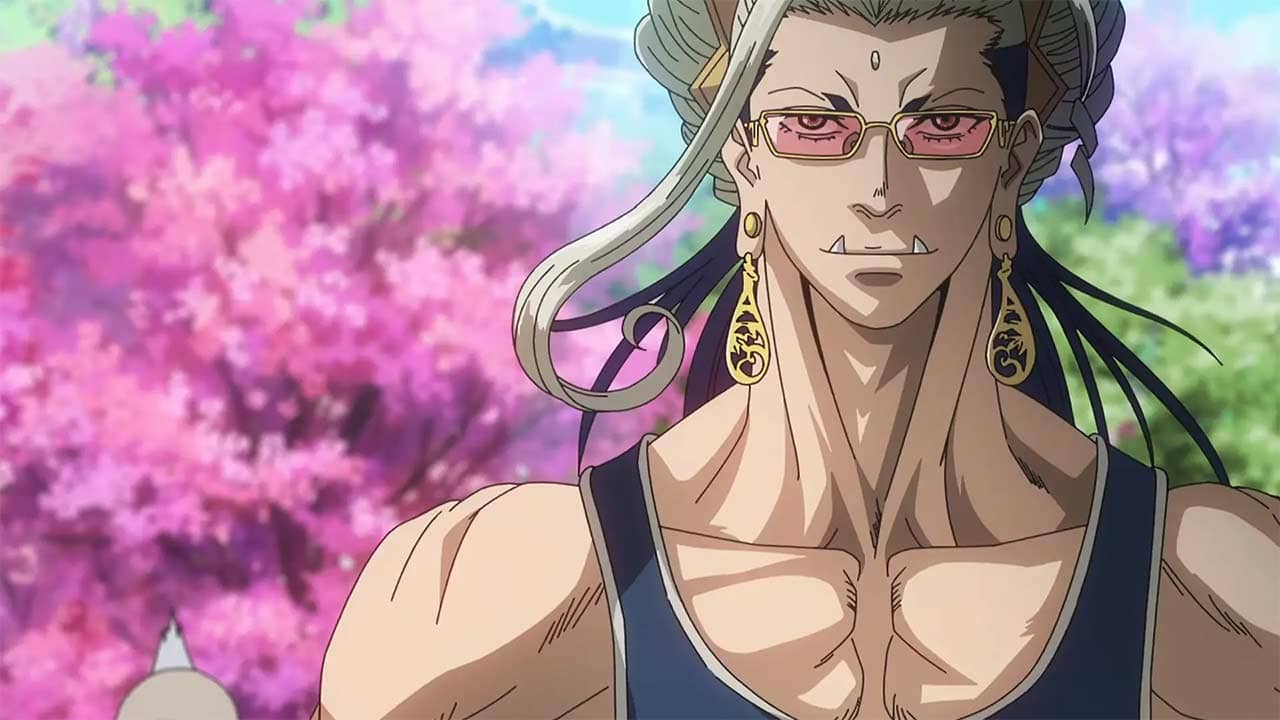 Date: 12th July
Genre: Action, Drama, Fantasy
Where to Watch: Netflix
Get ready for an epic battle between humanity and the gods in Record of Ragnarok Season 2. As Ragnarok rages on, the fate of the world hangs in the balance. Witness the intense showdowns as Hercules faces off against Jack the Ripper, and Shiva takes on Raiden. The outcome of these battles will determine humanity's survival.
With its gripping action, dramatic storytelling, and fantastical elements, Record of Ragnarok Season 2 promises to deliver an adrenaline-pumping experience. Don't miss out on the final episodes of this exciting journey as this series unfolds on Netflix this summer.
Baki Hanma Season 2 (Part 1: Episodes 1-12)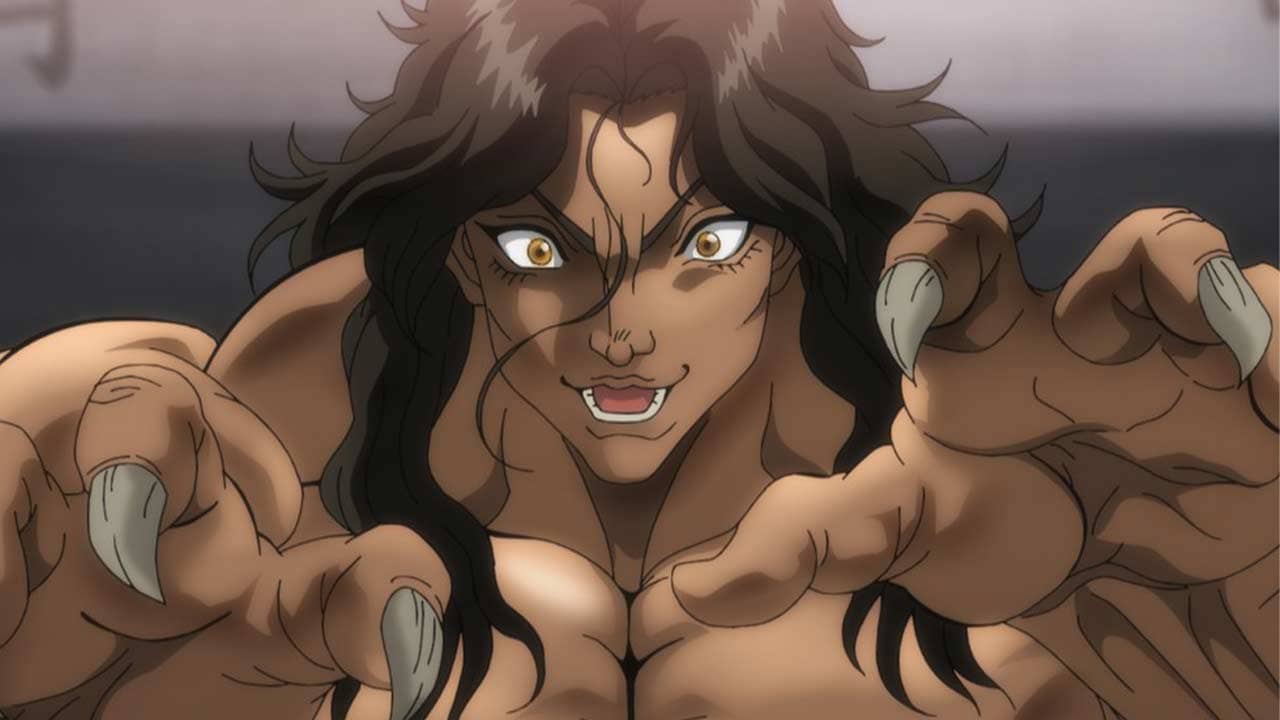 Date: 26th July
Genre: Sports
Where to Watch: Netflix
The intense sports-themed anime Baki Hanma returns this summer with Season 2. Baki finally fulfills his desire by confronting Biscuit Oliva, America's self-proclaimed strongest man. The intense battle grows monotonous, leading them to exchange blows until Baki emerges victorious. Now, a new obstacle arises on his journey to defeat his father, Yuujiro. 
Deep underground in Colorado, a perfectly preserved caveman battles a dinosaur. This formidable opponent stands between Baki and his climactic showdown with his father, fueling their relentless pursuit of strength and an unforgettable clash.
With its gripping action and intense battles, Baki Hanma Season 2 is a must-watch for combat and gore anime fans.
BASTARD!! Heavy Metal, Dark Fantasy Season 2 (Episodes 1-15)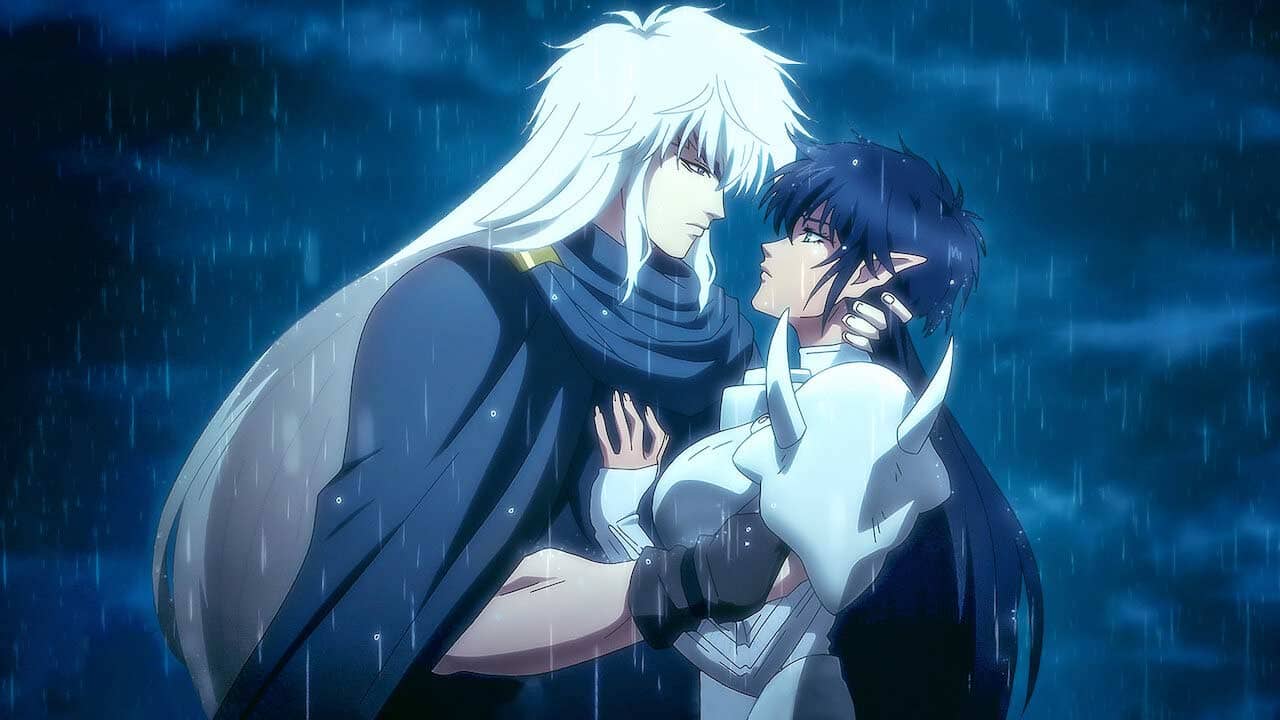 Date: 31st July
Genre: Action, Adventure, Comedy, Fantasy
Where to Watch: Netflix
Set in a post-apocalyptic world, BASTARD!! Heavy Metal, Dark Fantasy explores the ruins of Metallicana as it faces a dire threat from the Four Lords of Havoc: ninja master Gara, thunder empress Nei Arshes, strategist Kall-Su, and dark priest Abigail. 
High Priest Geo summons the enigmatic wizard Dark Schneider, a former ally of the villains. But Dark Schneider's true intentions remain unclear. Will he join forces with the Four Lords or stand against them to protect the kingdom? 
Prepare for an epic clash of light and darkness as Metallicana hangs in the balance. Treacherous alliances and high-stakes battles shape the kingdom's fate in this thrilling tale of chaos and magic.
Dragon Ball Super: Super Hero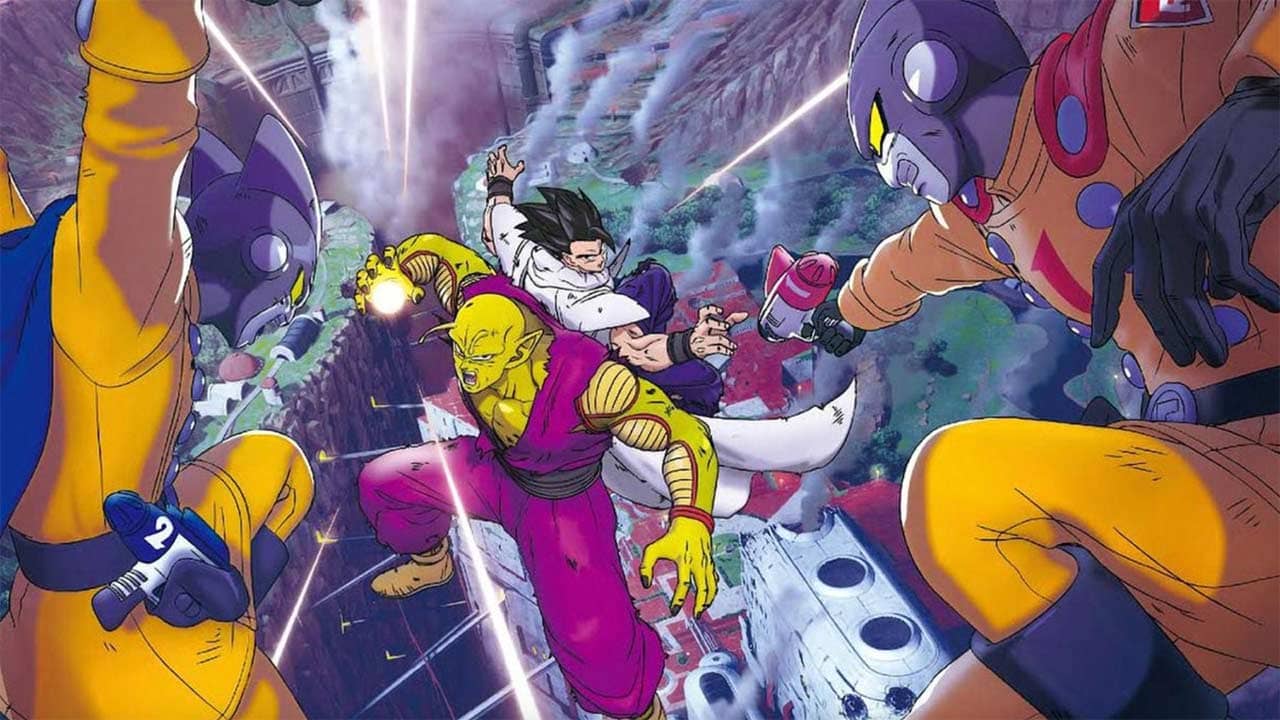 Date: 12th July
Genre: Action, Adventure, Fantasy
Where to Watch: Crunchyroll
Goku's past victories have ignited a vengeful desire for revenge, with Magenta emerging as a formidable enemy. Magenta is determined to revive the defunct Red Ribbon Army and has enlisted the genius of Dr. Hedo, grandson of the infamous Dr. Gero. Together, they have devised a plan to create superhuman androids capable of eradicating Goku and his allies.
Meanwhile, Piccolo is now responsible for mentoring Goku's young granddaughter, Pan, just as he once did with her father, Gohan Son. Meanwhile, Gohan has chosen a path of academia, distancing himself from his warrior heritage. Unfortunately, their peaceful lives are shattered when the androids Gamma 1-gou and Gamma 2-gou, created by Hedo, invade Earth.
But the thing is the Gamma androids believe they are champions of justice and are unaware of the sinister plot unfolding right under their noses. Gohan and Piccolo must take drastic measures and rise to the occasion to protect Pan and their planet from the impending robotic threat.
Experience the action, intense battles, and fantastical adventures that have made the classic anime a beloved franchise. Don't miss out on the latest installment when the English dubbed version of Dragon Ball Super: SUPER HERO arrives exclusively on Crunchyroll on July 12th.
Get Ready for an Epic Anime Adventure this July
July 2023 promises to be an exciting month for English dubbed anime fans. These five captivating titles offer a diverse genres and compelling storylines that will keep you entertained throughout the month. Whether you're a fan of romance, fantasy, action, or comedy, there's something for everyone's taste.
Keep in mind that this is not an exhaustive list but rather a selection of anime releases with confirmed dates. As more release dates are announced, this article will be regularly updated to ensure you don't miss out on any exciting new shows.
So, mark your calendars, grab your favorite snacks, and tune in to Crunchyroll and Netflix to catch these thrilling English dubbed anime releases. Get ready to immerse yourself in captivating worlds, embark on exciting journeys, and experience the magic of anime like never before!