Are you eagerly anticipating the latest English dubbed anime releases for June 2023? Look no further! We've curated a list of five incredible anime series that will keep you entertained throughout the month. Whether you're a fan of fantasy or adventure, there's something for everyone in this exciting lineup. Here are the five English dubbed anime you should watch in June 2023.
The Reason Why Raeliana Ended up at the Duke's Mansion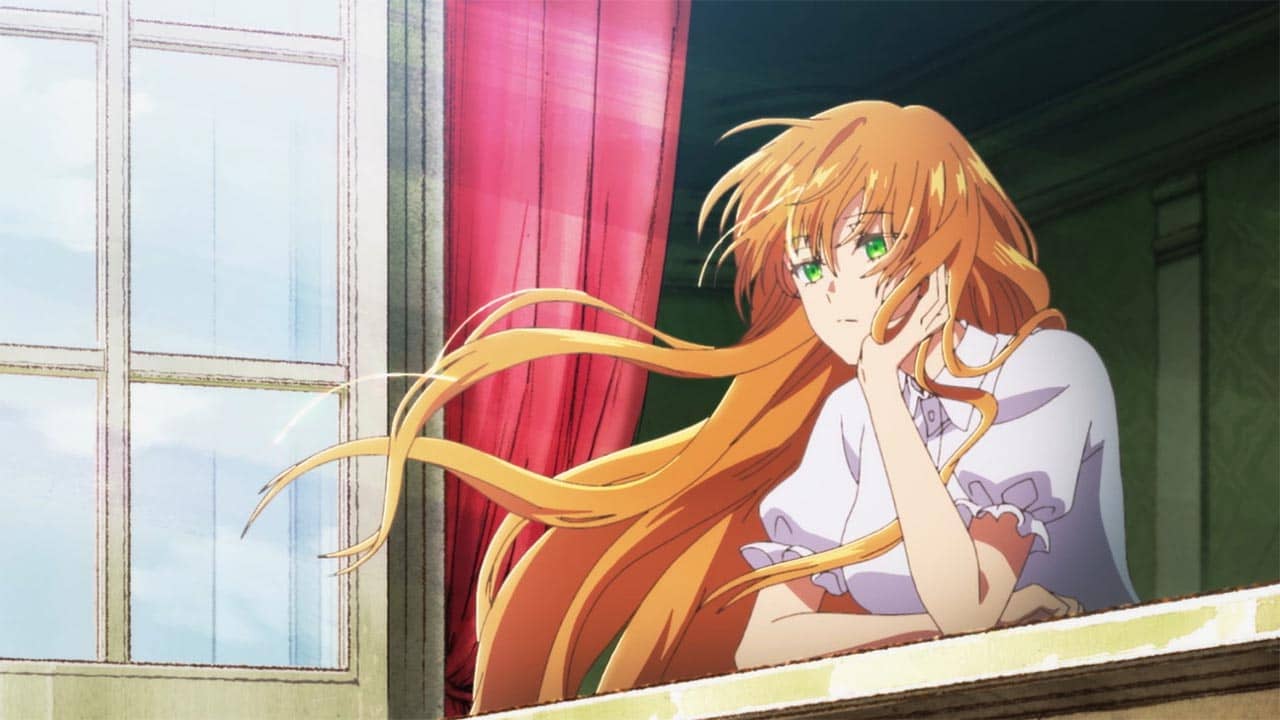 Genre: Fantasy, Romance
 Where to watch: Crunchyroll and Amazon Prime
This anime is on my personal to-watch list and unfortunately didn't add it to the May 2023 releases. And boy, was I wrong; dub fans love the first few episodes. So, let's dive in on the romantic twist of this iseka'd themed drama.
Adapted from the popular manga of the same name, this romance is set in a fascinating fantasy world. The story follows Rinko Hanasaki, who mysteriously finds herself transported into a romance novel. As she navigates the unfamiliar territory of the Duke's mansion, Raeliana must overcome various challenges and unravel the secrets of this enchanting world. With its unique premise, lovable characters, and delightful humor, The Reason Why Raeliana Ended up at the Duke's Mansion is a must-watch for fans of romance and fantasy.
Mashle: Magic and Muscles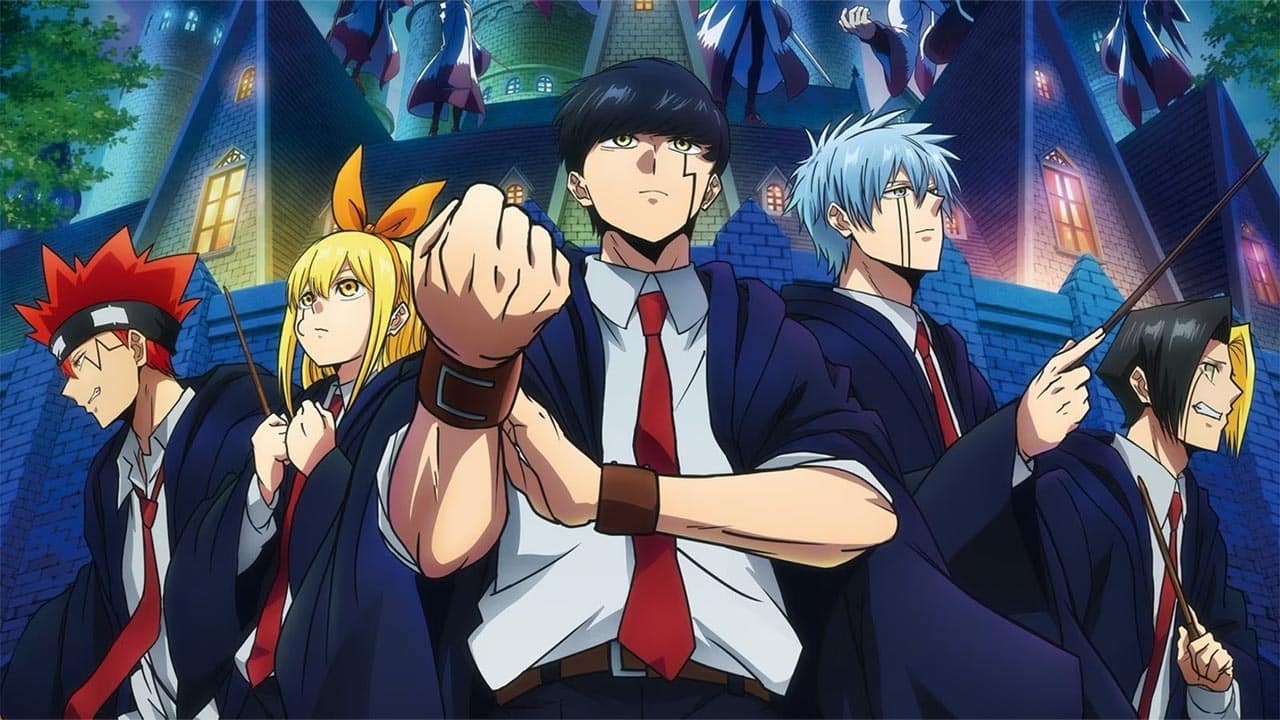 Genre: Action, Comedy, Fantasy
Where to watch: Crunchyroll
Prepare yourself for an anime that combines magic, humor, and plenty of muscles. Mashle: Magic and Muscles is a thrilling action-comedy series that takes place in a world where magic is everything. The main protagonist, Mashle, possesses no magical abilities, relying on his physical strength to conquer challenges and prove his worth. Join Mashle on his quest to become the strongest in a world dominated by magic users. 
This unique twist on the traditional magic genre offers a refreshing and entertaining experience that will keep you hooked from start to finish. What will win magical acuity or muscles?
Oshi no Ko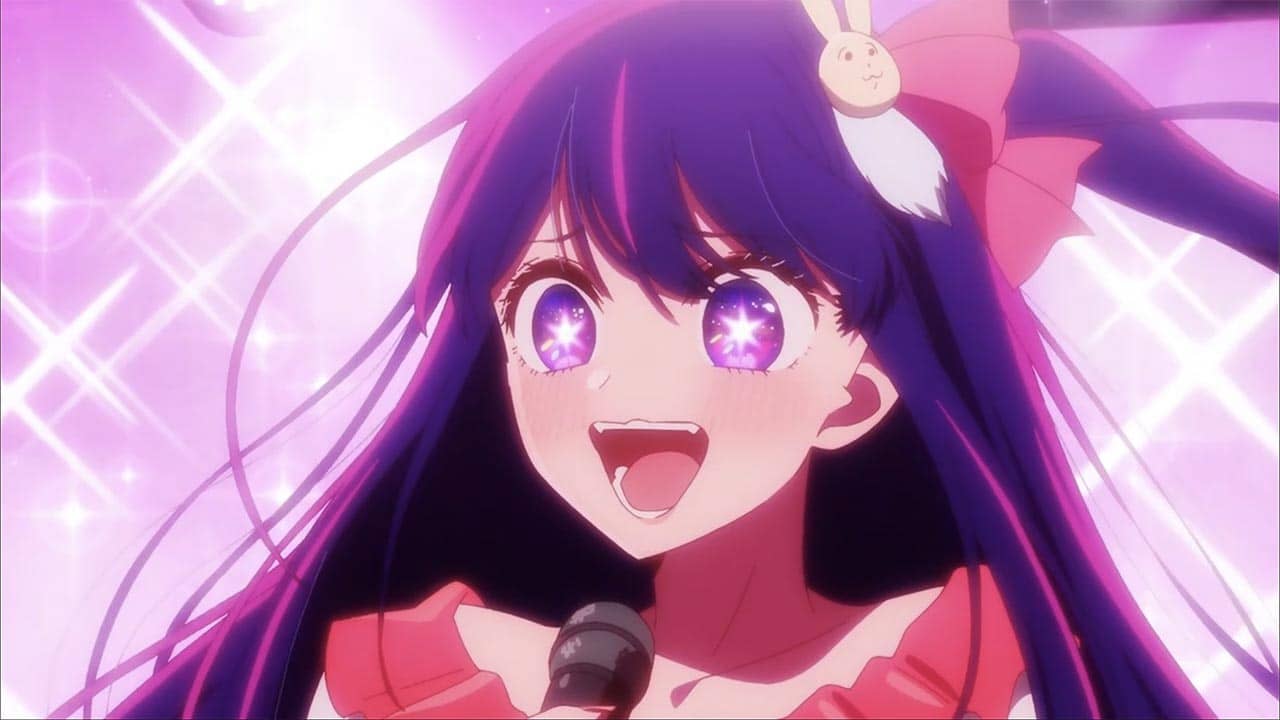 Genre: Drama, Supernatural
Where to watch: HiDive
Get ready for a captivating journey into the hidden depths of the entertainment industry with Oshi no Ko. After an unexpected twist of fate, Dr. Goro Amemiya is reborn as Aquamarine Hoshino, one of the children of the rising idol Ai Hoshino. Growing up as one of showbiz's best-kept secrets alongside his twin sister, Ruby, Aqua navigates the challenges of his new life. Along the way, he unravels the mysteries and dangers of the industry and sets out to make a difference and protect his loved ones. Brace yourself for a heartfelt and thought-provoking exploration of resilience, family bonds, and the high stakes of showbiz in Oshi no Ko.
Ōoku: The Inner Chambers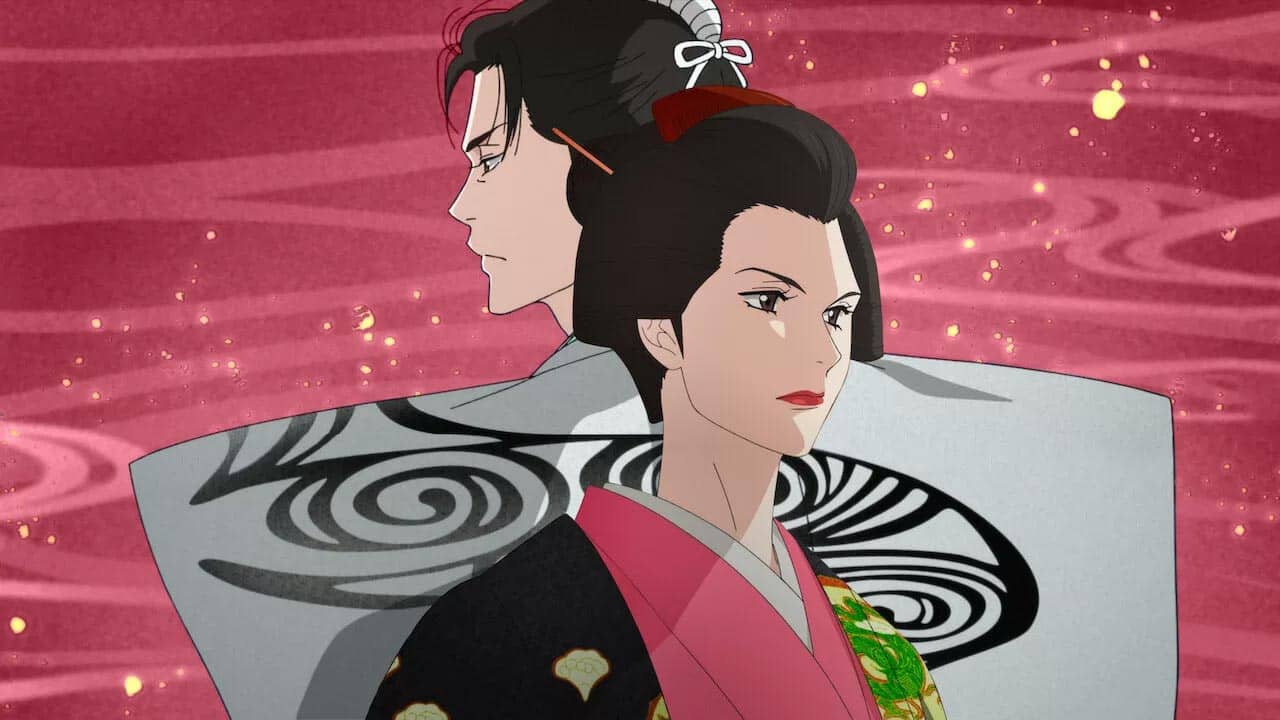 Genre: Historical, Romance, Alternate history
Where to watch: Netflix
Step into a world of intrigue, power struggles, and historical drama with Ōoku: The Inner Chambers. Set in an alternate version of the Edo period, this anime presents a unique take on historical events, focusing on a world where men are scarce, and women hold positions of power. Experience the intrigues, politics, and romances that unfold within the walls of the inner chambers. With its rich storytelling and fascinating characters, Ooku offers a fresh perspective on historical anime.
Heavenly Delusion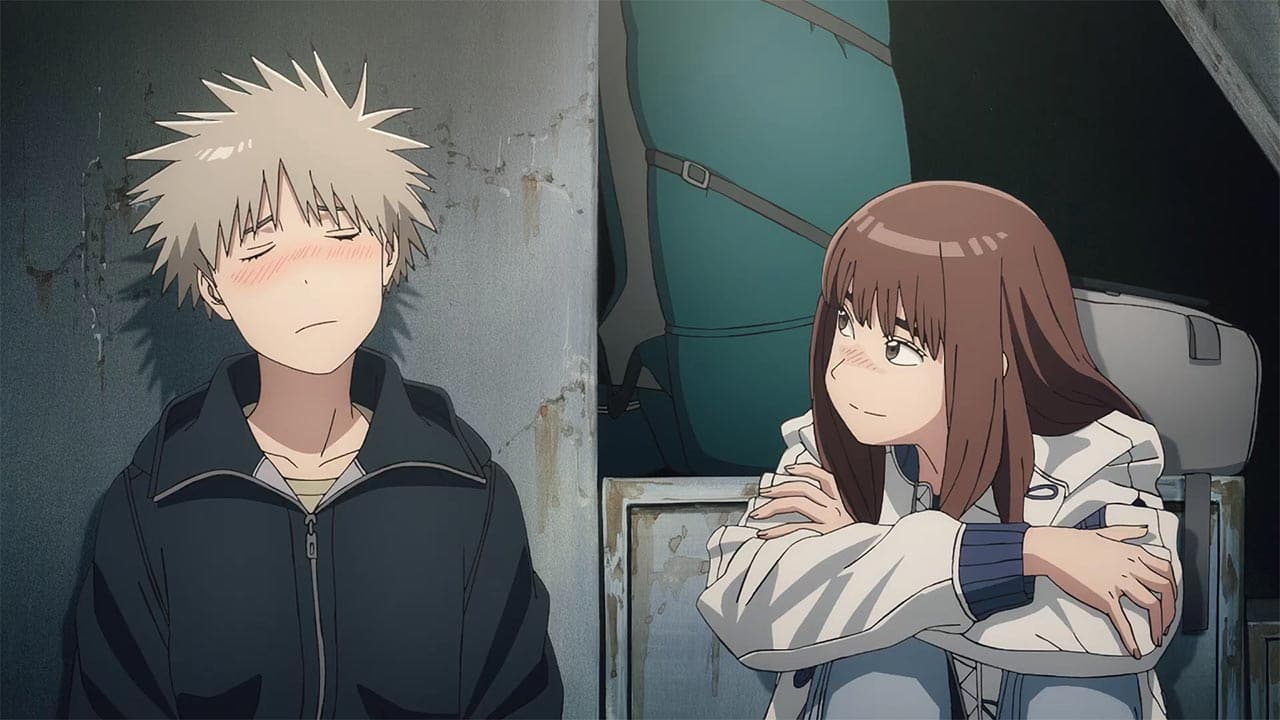 Genre: Adventure, Mystery, Sci-Fi
Where to watch: Hulu and Disney+ (international)
Thrills and mystery are synonymous with Heavenly Delusion. In a ravaged land filled with man-eating monsters. Survivors seek refuge within an isolated facility. As a few curious children venture beyond the safety of their shelter, they discover a world in ruins, sparking their desire for answers.
Amidst this backdrop, Maru and Kiruko, two young survivors, embark on a quest to find a place called Heaven. Carrying the weight of their pasts, they navigate the shattered remnants of society, driven by the need to uncover the truth and find solace. Join them on a gripping adventure of resilience and redemption as they confront the horrors of their world and search for meaning amid chaos.
What Are You Watching This June?
With a diverse range of genres and captivating storylines, these five English dubbed anime releases for June 2023 promise to deliver an unforgettable viewing experience. Whether you're a fan of romance, action, drama, or psychological thrillers, there is something for everyone in this exciting lineup. So mark your calendars, gather your fellow anime dub fan, and get ready to immerse yourself in the captivating worlds of these upcoming dubbed anime series.