Looking for some top-notch English dubbed anime to binge-watch in May 2023? You've come to the right place! We've handpicked the ultimate list of must-watch anime series that'll keep you on the edge of your seat. Get ready to immerse yourself in action-packed adventures, masterful comedies, and everything in between. So, grab your snacks, get comfy, and prepare to embark on a thrilling anime journey!
The Eminence in Shadow
Genre: Action, Comedy, Fantasy
Where to watch: HiDive
Enter a world of magic and deception with The Eminence in Shadow. Meet Minoru Kagenou, a boy with an unquenchable thirst for power. He trained tirelessly to become the strongest, but fate had other plans. A tragic accident cut his dreams short, or so he thought.
As if by magic, Minoru awakens as Cid, the second child of a noble family in a world brimming with magic. He seizes this new opportunity to make his wildest fantasies come true. With a touch of deceit and vivid imagination, he dons the name "Shadow" and creates Shadow Garden to take down a supposed cult. But the Cult of Diablos is real, and they're not happy with Cid's meddling.
Join Cid on an exhilarating adventure as he navigates a world of magic and deceit. Will his elaborate plans and cunning overcome the challenges ahead? Or will the Cult of Diablos prove too powerful? Find out in The Eminence in Shadow.
VINLAND SAGA - Season 2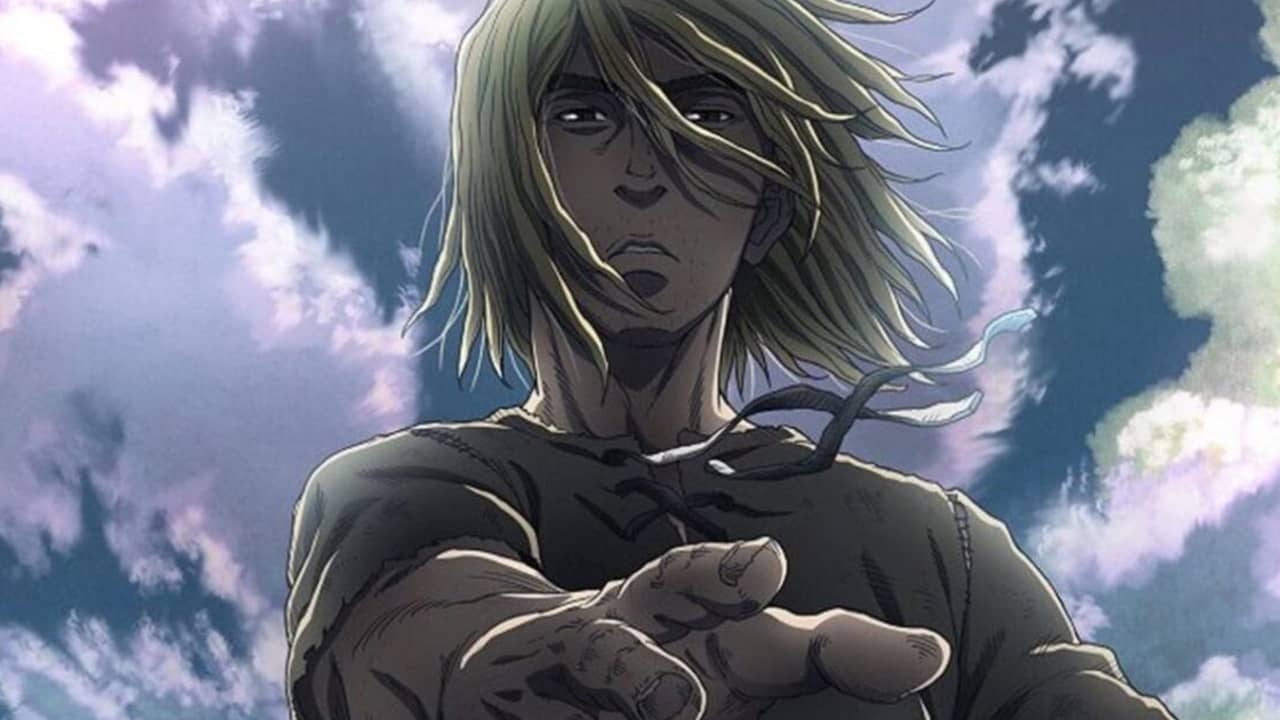 Genre: Action, Adventure, Drama
Where to watch: Crunchyroll
Get ready for an epic adventure as the fate of Einar takes a dramatic turn! After his father's tragic demise and his village's ruthless destruction by English raiders, Einar yearns for a peaceful life with his family on their newly rebuilt farms. But fate has other plans as his village is once again invaded by marauding Danes, leaving Einar helpless as he watches his lands burn and his family slaughtered. To make matters worse, he's captured and taken to Denmark as a slave.
Yet hope remains alive as Einar clings to his mother's last words to survive. He's bought by Ketil, a kind slave owner and landlord who assures him that he can regain his freedom in exchange for working in the fields. As Einar teams up with Thorfinn, his new partner in farm cultivation — a dejected and melancholic slave — they both strive for their freedom while battling past sins and present obstacles. But even in an unjust and unforgiving world, they carry on, determined to find a glimmer of hope, redemption, and peace.
Buckle up for season two of Vinland Saga, featuring breathtaking visuals, epic battles, and a cast of complex characters that will keep you on the edge of your seat!
The Ancient Magus' Bride - Season 2
Genre: Drama, Fantasy, Romance
Where to watch: Crunchyroll
Hold on to your seats to be swept away into a world of thrilling drama and heartwarming romance with season two of The Ancient Magus' Bride. Follow the journey of Hatori Chise, a young woman who has faced neglect and abuse, as she continues to train under the powerful sorcerer Elias Ainsworth. 
 Together, they confront the dangerous Cartaphilus and embark on a journey to the prestigious College for Mages. But trouble is brewing, and Chise must navigate a web of trust and deceit to stop a sinister plot from unfolding. Amidst the chaos, Chise learns to embrace her true self and discovers the power within to save both herself and those she loves. Don't miss out on this breathtaking continuation of The Ancient Magus' Bride!
TONIKAWA: Over the Moon For You - Season 2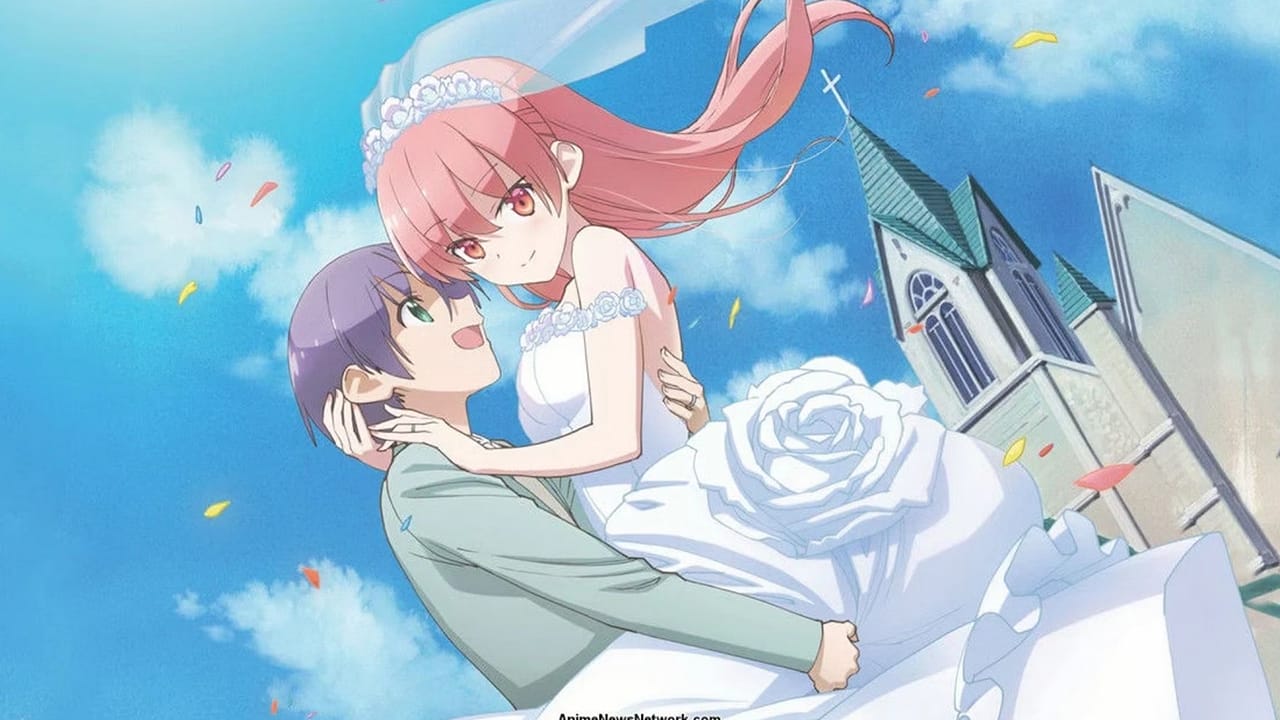 Genre: Comedy, Romance
Where to watch: Crunchyroll
Open the month of May with a heartwarming adventure with season two of TONIKAWA: Over the Moon For You. Follow the newlywed couple, Nasa and Tsukasa, as they overcome obstacles and deepen their love for each other. 
Things start off with a bang as their home burns down, forcing them to find refuge in the Arisugawas' bathhouse. But that's just the beginning! From adopting a cat to exploring an amusement park, these two continue to discover new ways to bond. 
And as Nasa's curiosity about his wife's past grows, the stakes get even higher. Will he finally meet Tsukasa's family? With captivating visuals, delightful characters, and a sweet storyline, 
TONIKAWA: Over the Moon For You is a must-watch for all romance fans this May 2023!
Hell's Paradise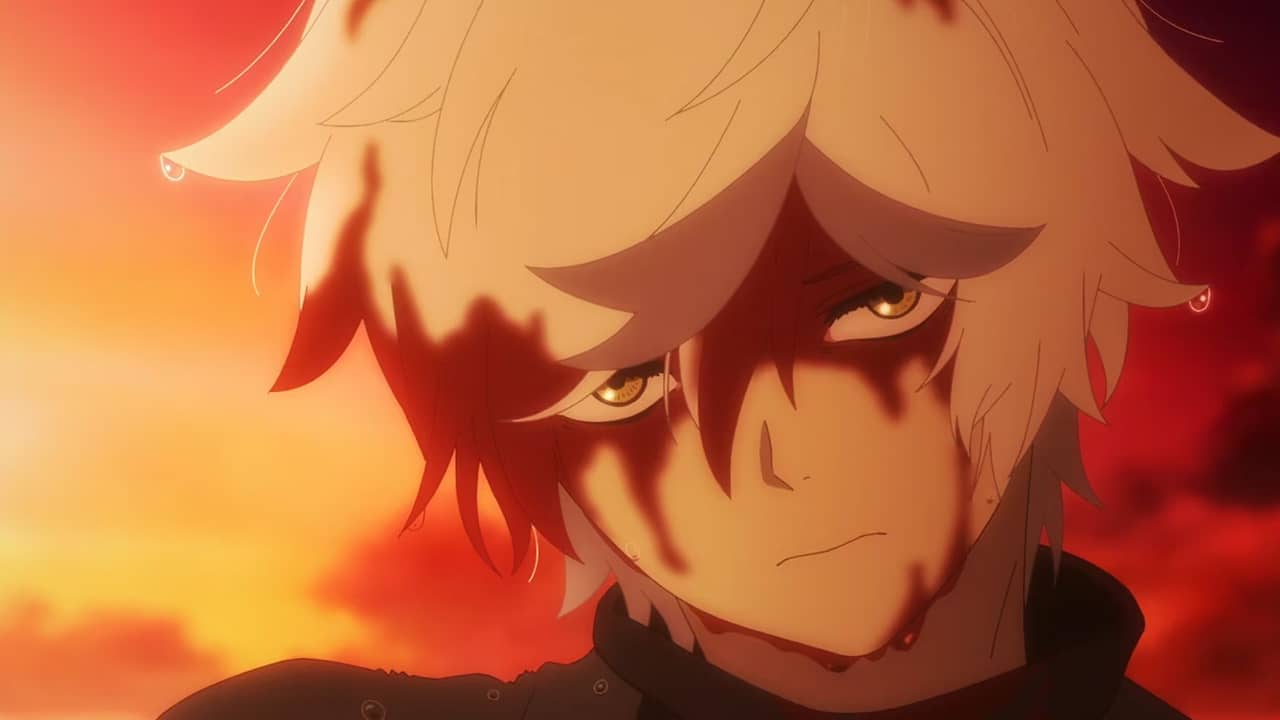 Genre: Action, Adventure, Fantasy
Where to watch: Crunchyroll
Get ready for an exhilarating ride with Hell's Paradise. This anime takes you on a thrilling adventure through a fantastical world. Follow the story of Gabimaru the Hollow, a ninja of Iwagakure Village who has been set up by his fellow ninja and sentenced to death. But here's the catch – no method of execution can put an end to him. Tired of the killing and betrayal, Gabimaru wants to die. Yet, he refuses to give up on the possibility of reuniting with his wife. This one person made who softened his dark heart.
Enter Asaemon the Decapitator, a renowned executioner who offers Gabimaru a shot at redemption and a full pardon from the Shogunate. The catch? He must help her team retrieve the elixir from a supposedly paradisiacal island. But things aren't as serene as they seem, as the island is crawling with dangerous creatures and inmates. Will Gabimaru and his team make it out alive?
 With its intriguing plot twists, stunning visuals, and captivating characters, Hell's Paradise is a must-watch for anyone seeking an adrenaline rush. Get ready to be on the edge of your seat!
My Home Hero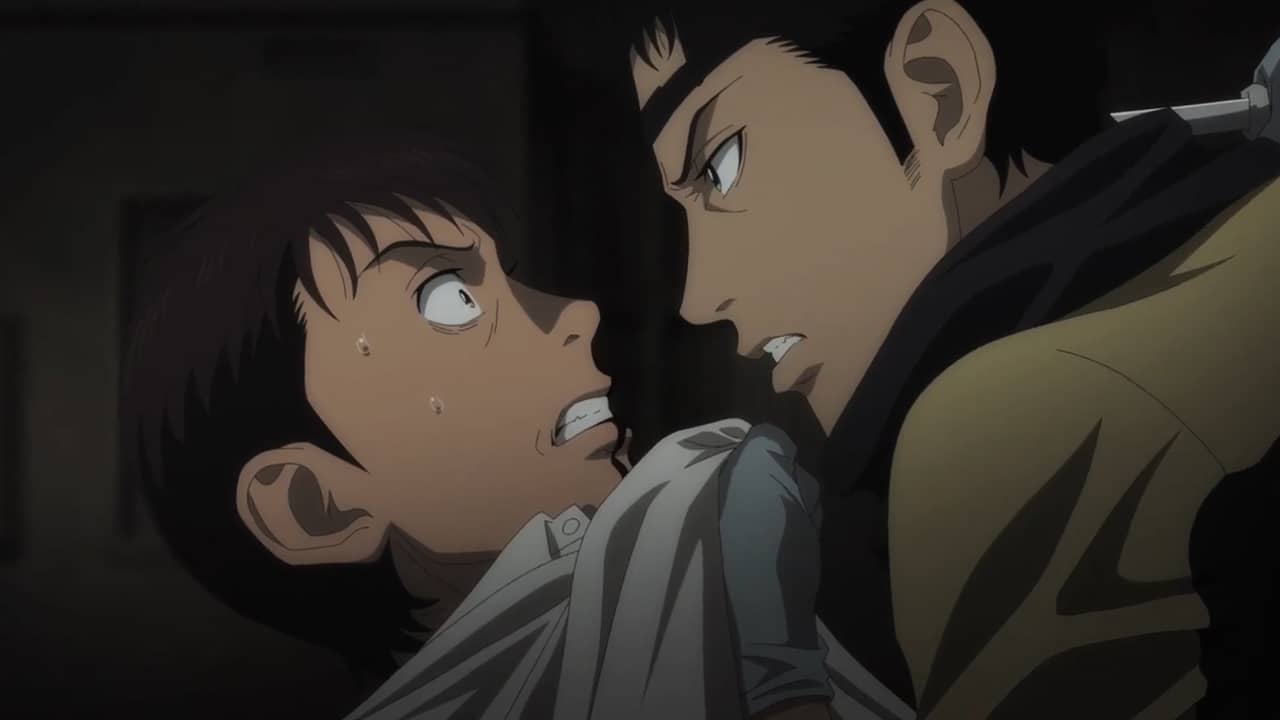 Genre: Drama, Suspense
Where to watch: Crunchyroll
Meet Tetsuo Tosu, a devoted father who will stop at nothing to shield his precious daughter, Reika. In the captivating anime series My Home Hero, Tetsuo, a hard-working salaryman, is faced with the heart-wrenching reality of his daughter's physical abuse by her boyfriend, Matori Nobuto.
 As Tetsuo seeks to learn more about Matori, he uncovers a devious plan to extract money from Reika's affluent grandparents. To make matters worse, Tetsuo discovers that his daughter's boyfriend has ties to the yakuza and murdered his former lovers.
Unable to let the abuse go any further, Tetsuo winds up killing Nobuto. Yet, the abusive boyfriend's disappearance leads the yakuza to Tetsuo's door. Now, Tetsuo and his wife must work together to ensure the safety of their rebellious daughter. 
 If you're seeking an anime that tackles weighty topics like family, morality, and crime, then My Home Hero is the perfect choice. Get ready to be fully engrossed in a captivating story that will keep you on the edge of your seat. This anime masterfully blends reality with fiction, delivering a thought-provoking narrative that will leave you wanting more.
What Are You Watching This May?
Remember, these are just a few of the many great English dubbed anime that will be released in May 2023. Be sure to check out other upcoming releases and let us know which ones you're most excited about.