Chinese anime, also known as donghua, has gained popularity among anime fans. While most Chinese anime are traditionally released with Chinese audio and English subtitles, there has been an increasing demand for English dubbed versions.
What Makes a Good English Dubbed Chinese Anime?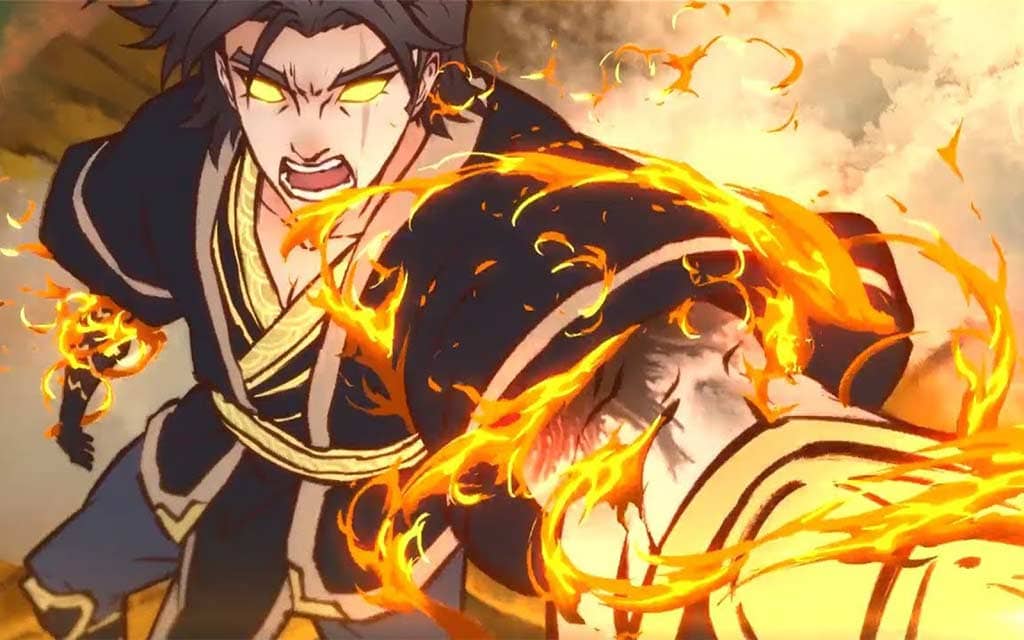 Quality of the dubbing 
The quality of the English dubbing is crucial in making a Chinese anime enjoyable to watch for English-speaking audiences. The voice actors need to be able to capture the emotions and nuances of the original Chinese version.
Accurate translation
A good English dubbed Chinese anime needs to translate the original dialogue accurately. This is important to avoid confusion or misinterpretation of the plot.
Cultural adaptation
Some Chinese anime may contain cultural references unfamiliar to English-speaking audiences. A good English dubbed version should be able to adapt these references to make them understandable and relatable.
Top English Dubbed Chinese Anime
Now let's get to the good stuff. Here are five English dubbed Chinese anime you should check out.
The King's Avatar: For the Glory (Quan Zhi Gao Shou)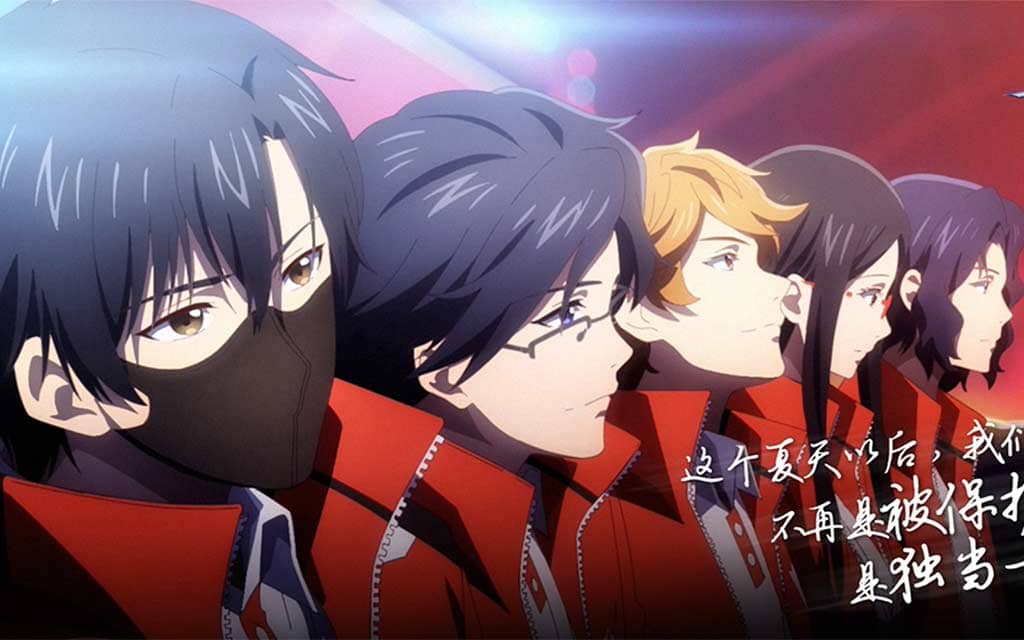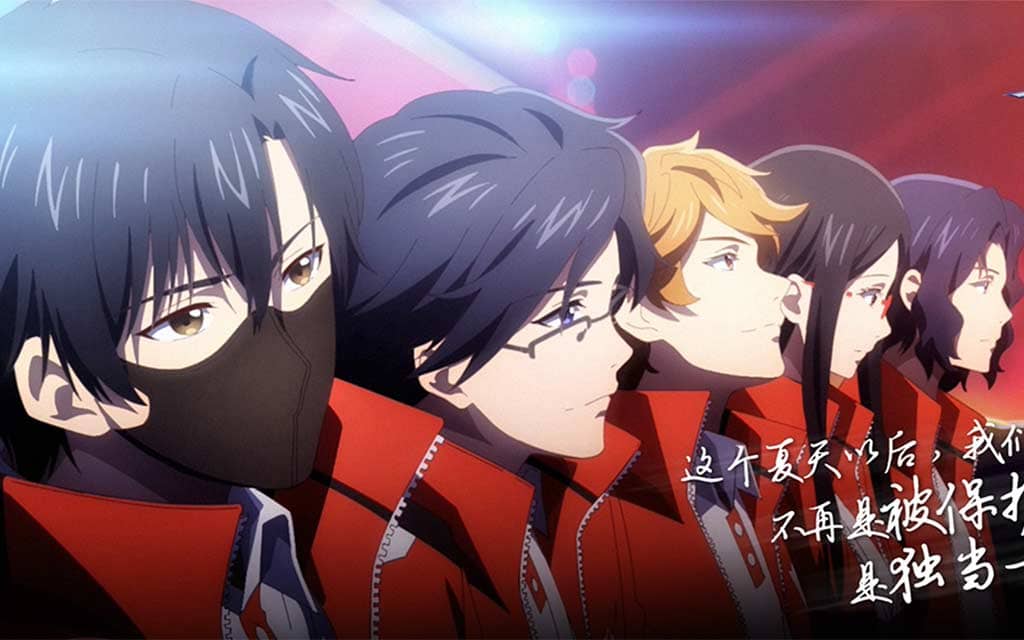 The King's Avatar: For the Glory is a popular Chinese anime movie based on the Chinese web novel of the same name. The film follows the story of Ye Xiu, a legendary esports player in the online MMORPG game called Glory. The film chronicles Ye Xiu's early years as a professional player, his friendship with his teammates, and his rise to fame in the gaming world. Along the way, Ye Xiu faces challenges and obstacles, including a bitter rival and a team that doesn't believe in him. With his skills and determination, Ye Xiu proves himself to be one of the best players in the game and a true champion.
Fans of the web novel have praised the movie's animation quality, character development, and action sequences. The story is engaging and offers insights into the world of esports and the dedication required to compete at the highest level.
Critics have also praised the movie's pacing and how it builds up to the main events. They have noted that the film effectively captures the original web novel's spirit while offering a fresh take on the story.
Watch on Tubi TV
Scissor Seven (Cike Wu Liuqi)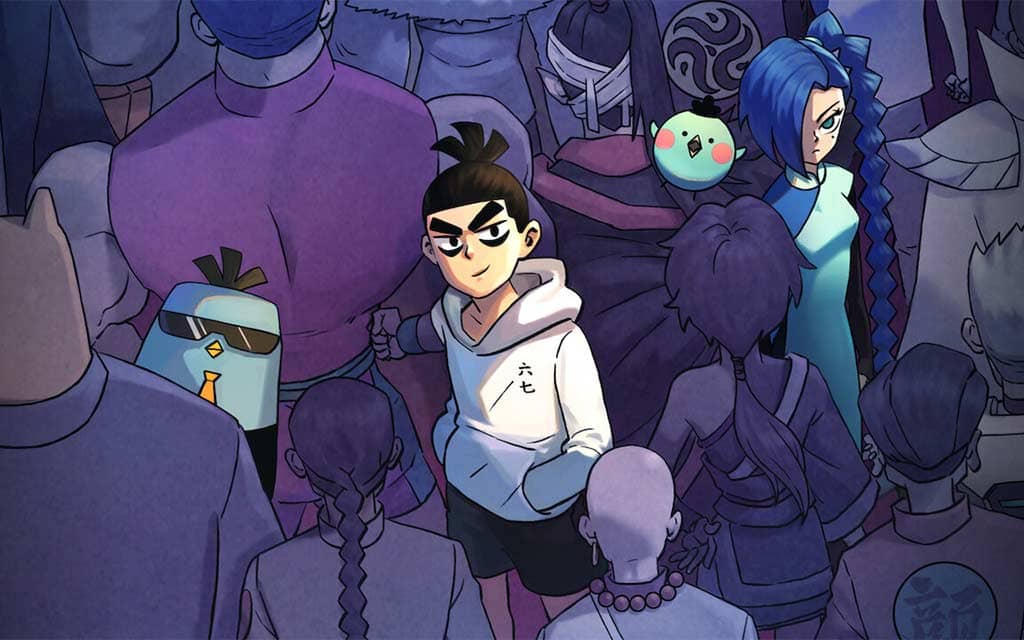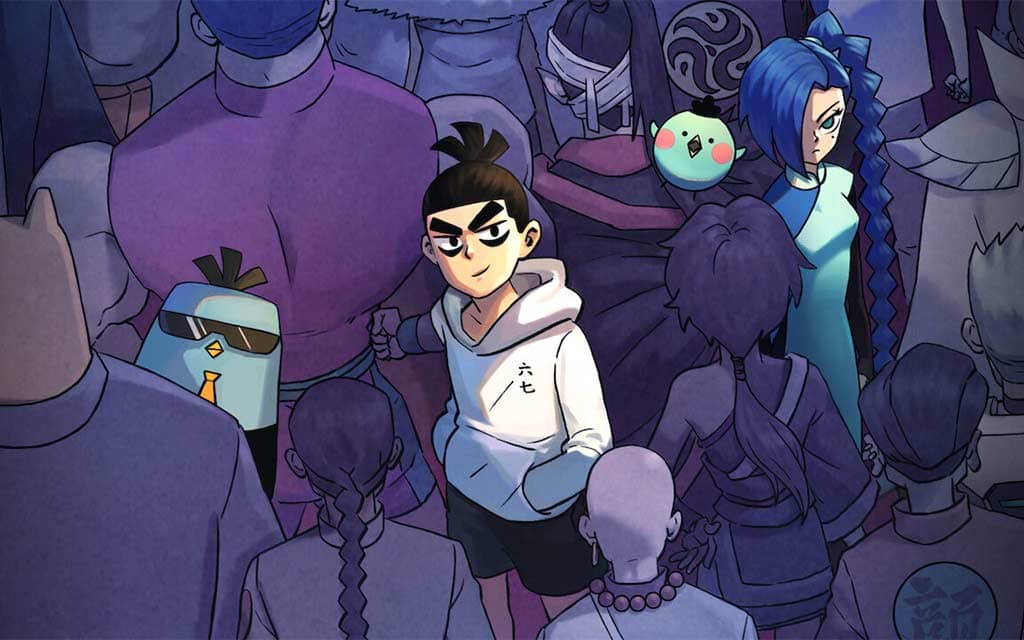 Scissor Seven premiered on Netflix in 2020 and quickly became a fan favorite. The show is a unique blend of action, comedy, and drama, and it follows a shape-shifting assassin named Seven who takes on odd jobs to make a living. The English dubbing of the show is well-done and captures the humor and energy of the original Chinese version. 
Watch on Netflix
The Daily Life of the Immortal King  (Xian Wang de Richang Shenghuo)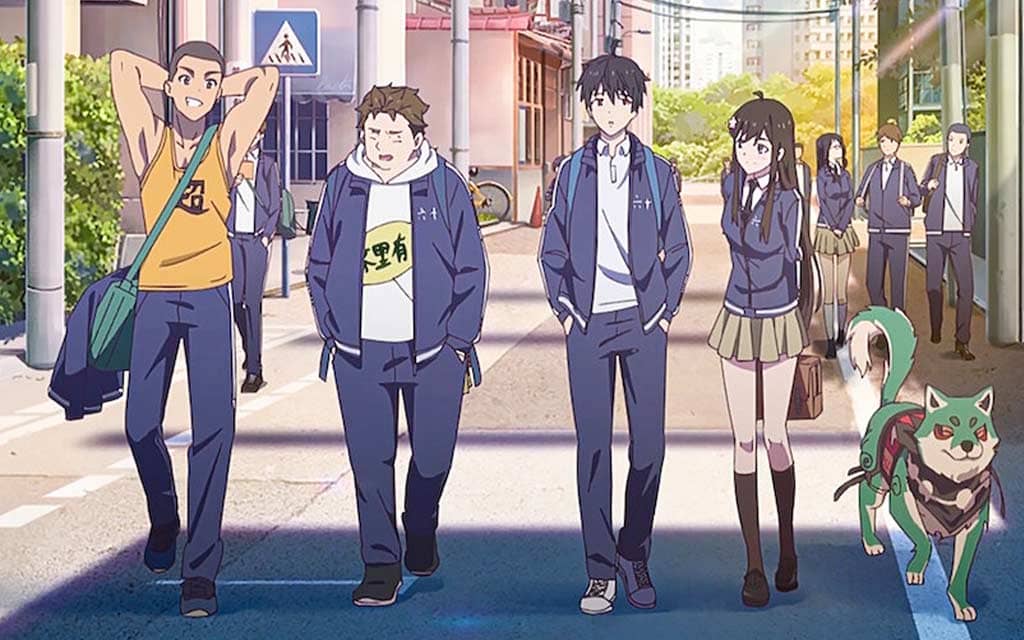 The donghua follows Wang Ling, a high school student with a carefree attitude. But in reality, he possesses a dangerous power that can destroy the world. To control his abilities, his parents give him an amulet. However, it weakens over time due to Wang Ling's emotions. The young boy and his father work to repair it before disaster strikes.
The Daily Life of the Immortal King is a must-watch for fans of the fantasy genre. The English voice actors cleverly bring the humor to life. Ethan Gallardo's voice acting is top-notch and delivers a powerful performance that ironically brought the expressionless Wang Ling to life.
Watch on Crunchyroll
Big Fish & Begonia (Da Yu Hai Tang)  (Movie)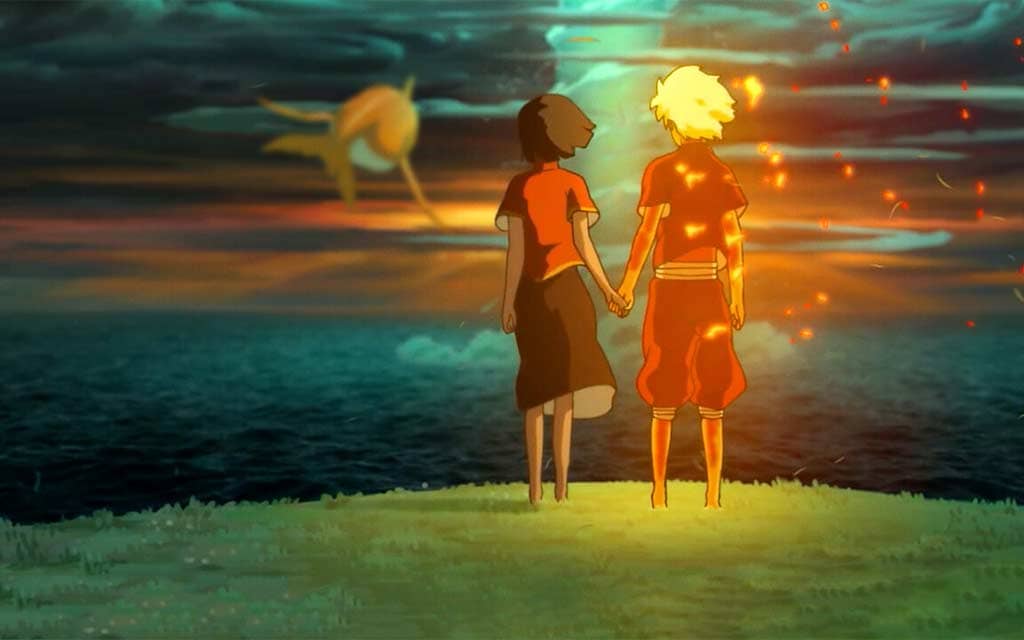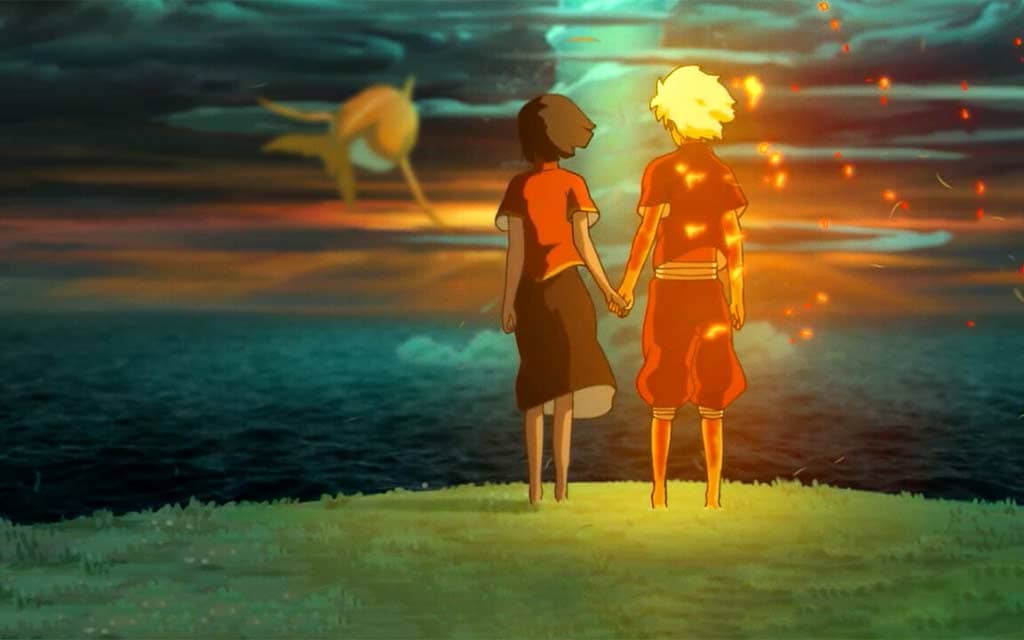 Big Fish & Begonia takes place in an alternate world where spirit-like creatures maintain a natural balance. Chun, a red dolphin, experiences the human world and is saved from drowning by a boy who ultimately dies. The Soul Keeper decides to revive the boy in exchange for a part of Chun's lifespan, causing unforeseen consequences. 
The film draws inspiration from ancient Chinese classics, including Zhuangzi, and tells a touching tale of sacrifice, love, and death.
The English version of the donghua has been generally well-received by viewers and film critics alike. The voice actors do a fantastic job of conveying the emotions and nuances of their characters, and the dialogue is natural-sounding and engaging. Some viewers have noted that Stephanie Sheh and Todd Haberkorn, who voiced the main characters, Chun and Kun, respectively, were well-casted and helped to bring the story to life.
While some fans may prefer the original Chinese language track with subtitles, the English dub of Big Fish & Begonia is a solid effort consistent with the film's quality.
Watch on Prime Video
Heaven Official's Blessing (Tian Guan Ci Fu)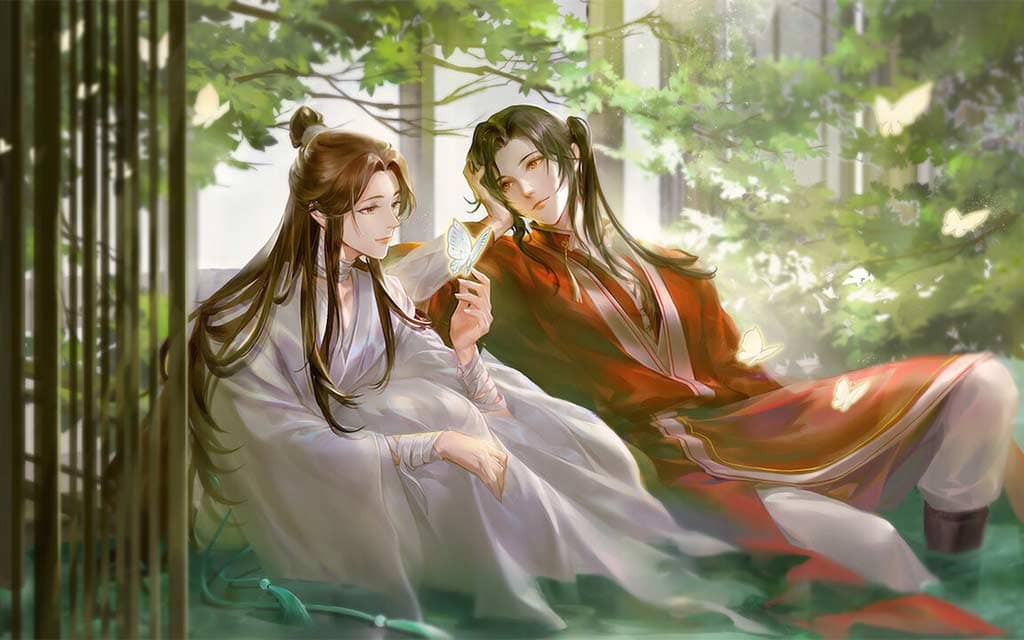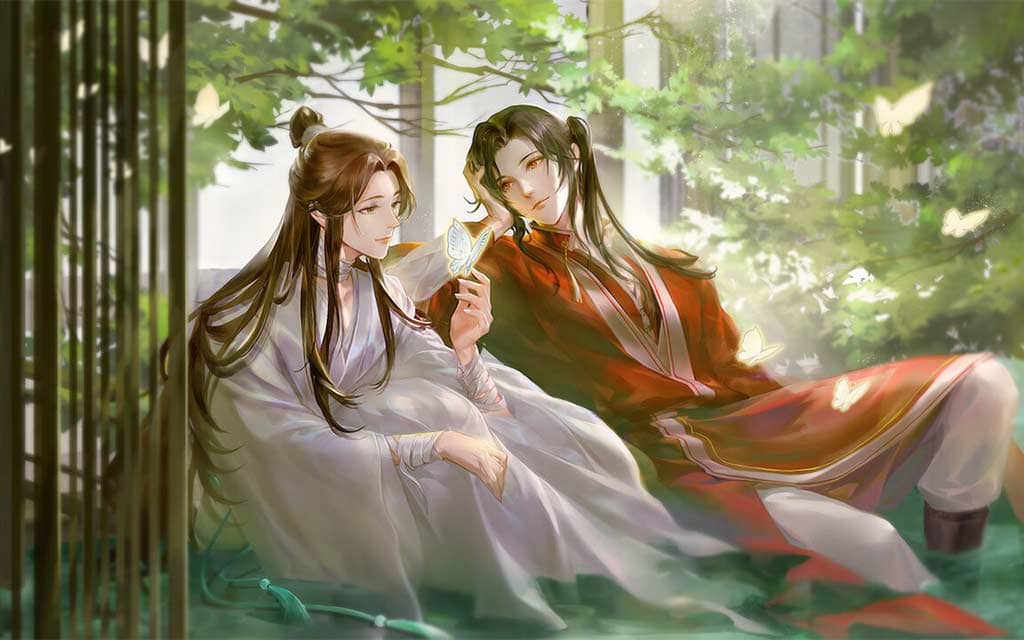 Heaven Official's Blessing is a great Chinese anime that is now accessible in three dubbed versions:  Japanese, English, and Thai. The boys-love donghua depicts a touching tale of devotion and an unlikely bond between two opposing beings — a ghost king and a god.
There were some standout performances among the English voice actors. Anime fans have praised the portrayal of the main character Xie Lian by voice actor Howard Wang noting that he brings a lot of emotion and depth to the role. Others have praised the English voice cast for their ability to convey the humor and wit of the original dialogue.
Watch on Funimation
Should You Watch English Dubbed Chinese Anime?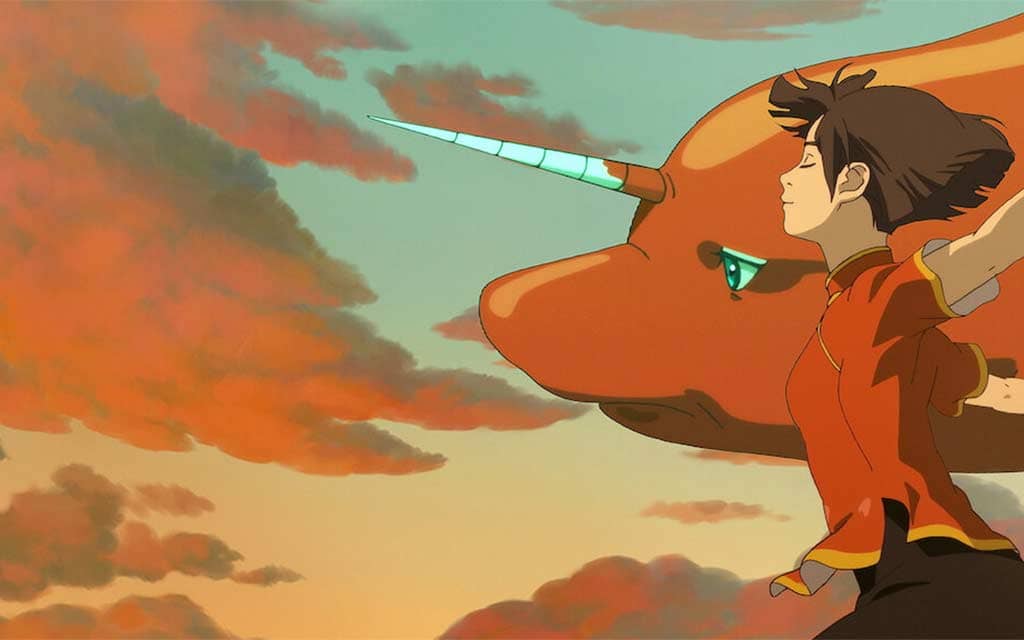 If you're an anime fan looking for something new to watch, then English dubbed Chinese anime is worth checking out. 
Here are some reasons why:
Unique stories: Chinese anime offers a unique perspective and storytelling style that differs from traditional Japanese anime that English-speaking audiences have come to learn.
Cultural exchange: Watching Chinese anime with English dubbing can bridge the cultural gap and expose viewers to different cultures and perspectives and thus making it possible for other media to be localized. 
High-quality productions: Chinese anime has come a long way in production quality, with many series and movies featuring stunning animation and well-developed storylines.
Where can I watch English dubbed Chinese anime?
There are several online streaming services where you can watch English dubbed Chinese anime. Here are some popular options:
Netflix: Netflix has a growing selection of Chinese anime with English dubs, including Scissor Seven.
Crunchyroll: Crunchyroll has an extensive library of anime, including many Chinese anime titles with English dubs.
Funimation: Funimation is another popular streaming service for English dubbed Chinese anime fans, with several popular in its roster.
Amazon Prime Video: Amazon Prime Video also has a selection of Chinese anime with English dubs, including "Hitori no Shita: The Outcast" and "The King's Avatar."
Tubi TV: Tubi TV is a new free, ad-supported streaming service that offers a wide range of Chinese anime and movies. It was launched in 2014 and is available in the United States, Canada, Latin America, and Australia.
Not all Chinese anime titles have English dubs available, so you may need to check if a specific title has been dubbed on these platforms. 
Overall, English dubbed Chinese anime or donghua offers fans a unique and engaging experience worth checking out. With high-quality dubbing, fascinating characters, compelling storylines, and stunning animation, these shows will surely please anime fans of all ages. So if you're looking for something new to watch, give English dubbed Chinese anime a chance – you won't be disappointed!