Anime and manga fans can delve into a world of captivating stories and stunning visuals. A lesser-known aspect of anime culture provides a diverse and unique artistic experience: doujinshi. It refers to various fan-made works exploring familiar characters, original stories, and imaginative crossovers. Let's look at this medium and discover some of the most popular fan produced manga available.
What is Doujinshi?
The meaning of doujinshi comes from the Japanese word "dōjin" meaning "a group of people with the same interests," referring to self-published works created by fans, for fans. These works include comics, manga, novels, illustrations, music, and games. Doujinshi, also known as fanzines or fanwork, allows passionate fans to express their love for a particular anime, manga, or character by creating their own interpretations, alternative storylines, or artistic renderings.
Doujinshi Meaning and Pronunciation
Doujinshi (pronounced doh-jin-shee) may sound like a mouthful for those unfamiliar with the term. You can confidently navigate the doujinshi world once you understand the meaning and pronunciation. The fanzine embraces a wide range of genres, from romance and comedy to action and horror, allowing fans to explore their favorite narratives in new and exciting ways.
The Most Popular Doujinshi
With countless fanzines available, it can be overwhelming to know where to start. Luckily, we've compiled a list of some of the best doujinshi titles that have captivated fans worldwide. These remarkable creations showcase the immense talent of these artists and offer fresh perspectives and unforgettable experiences for fans of all kinds.
From Star Strings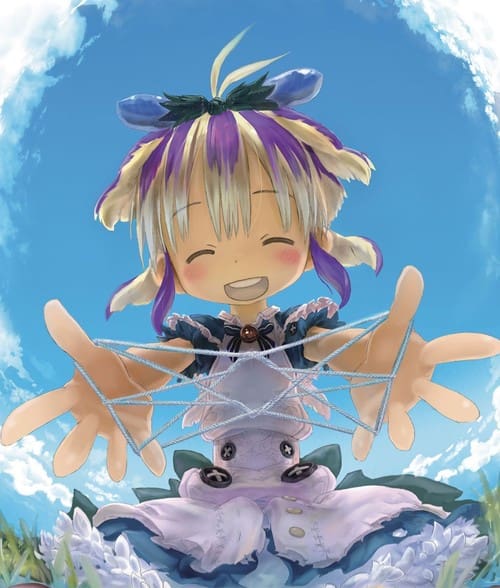 Genre: Adventure, Drama, Suspense
Kororu spends her entire time exploring various parts of the world. But she can't find anyone else, leaving her lonely and dejected. Luckily, her luck changes when she stumbles upon an incredibly long string that seems to go on for miles. Holding onto the string all through the night, she suddenly feels a tug, making her realize that someone might be trying to get in touch with her.
The Negative Hero And The Chief Of The Demon Army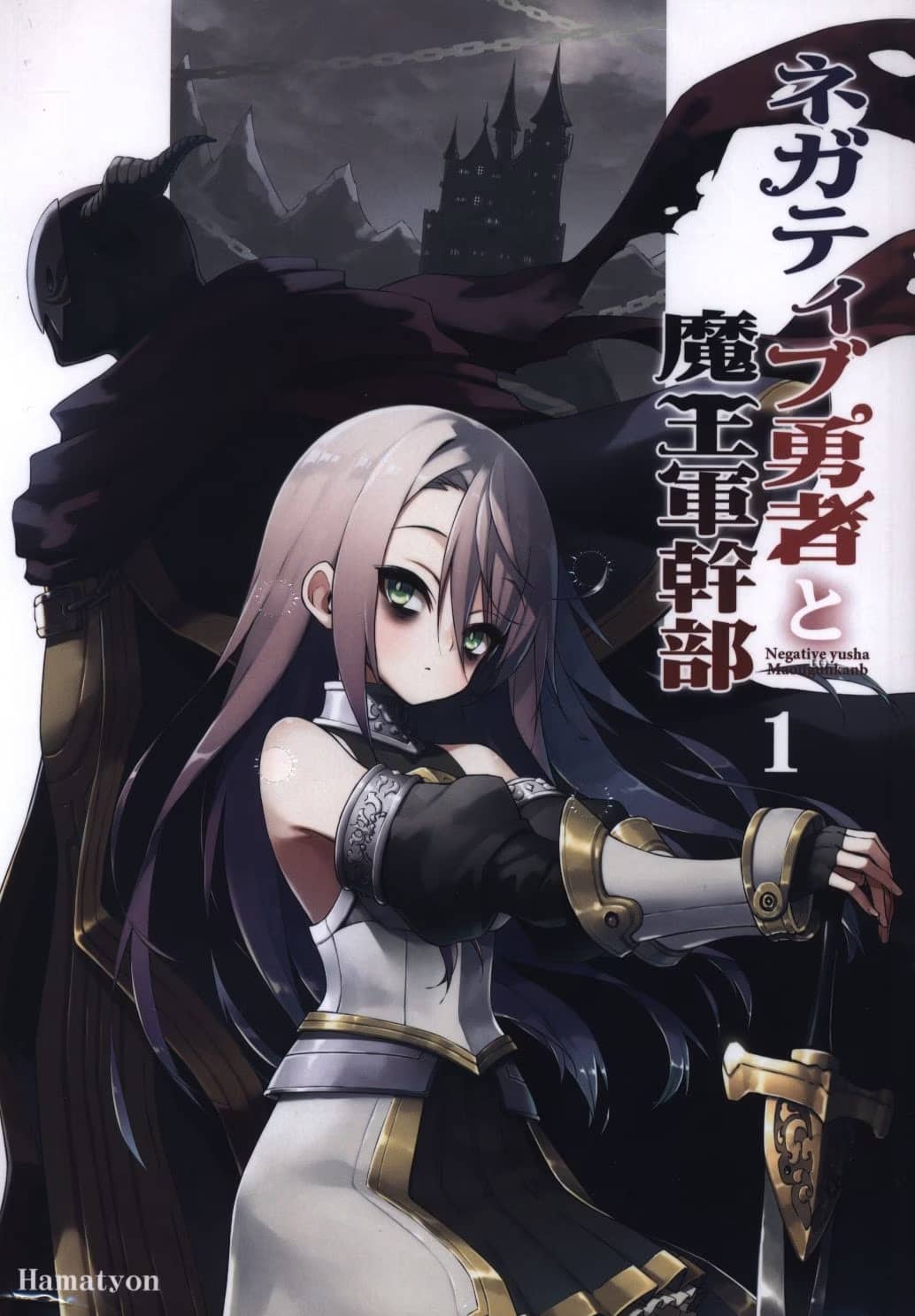 Genre: Comedy, Fantasy, Slice of Life
Have you ever wondered what a hero does when they arrive at the castle of a demon general and realize they can't defeat them? In this comedic series, we go on an epic journey highlighting the bond that forms between the hero and the demon general. They must navigate a world filled with fantasy and the mundane realities of everyday life. The Negative Hero And The Chief Of The Demon Army is an unexpected twist to the classic hero vs. demon trope.
Fake Vol. 1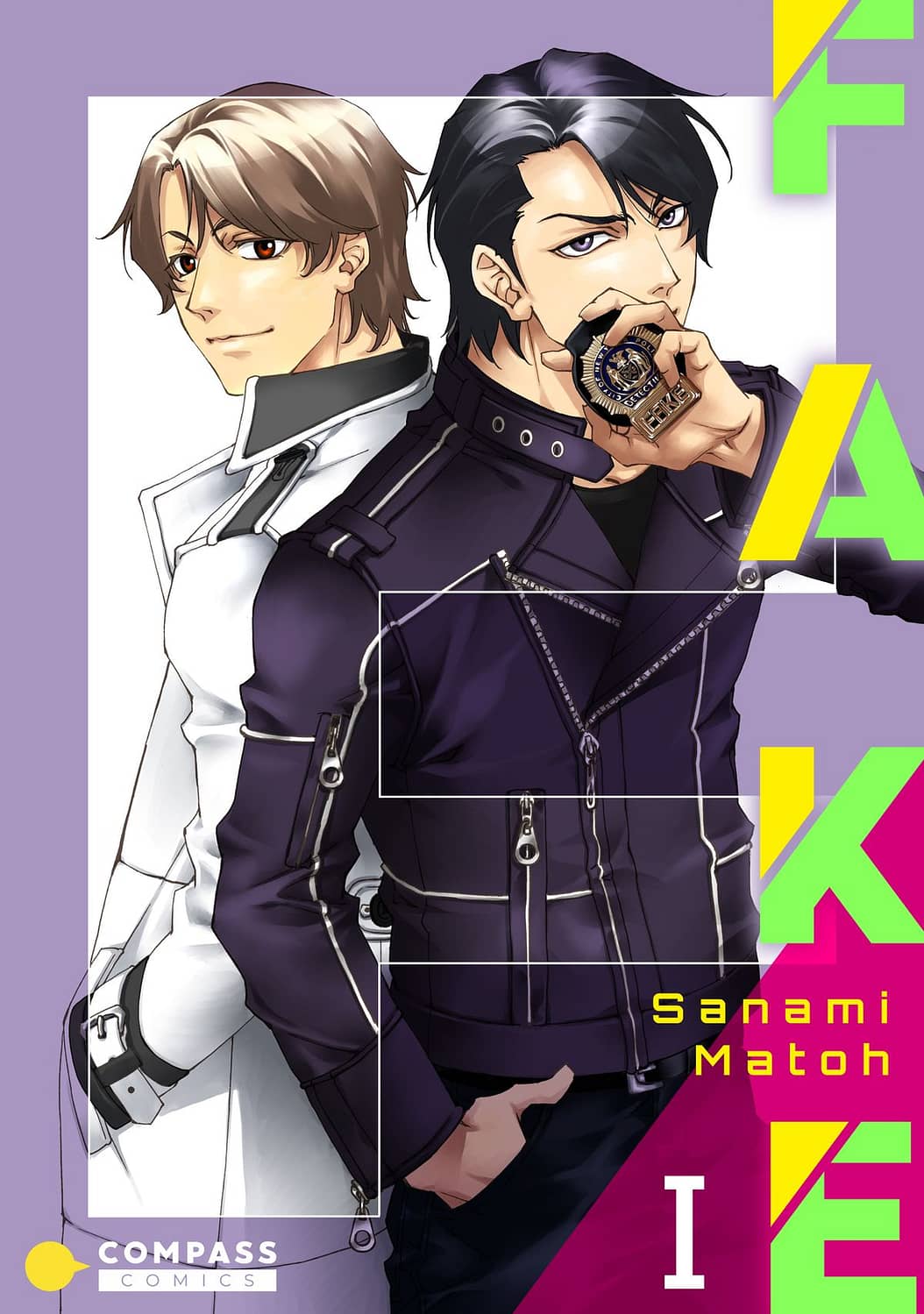 Genre: Action, Boys Love, Comedy
Detective Randy "Ryo" Maclean just landed at the NYPD 27th precinct and is already on a thrilling narcotics case with his new partner in crime-fighting, the daring and confident Dee Latener. But their partnership may be more than just professional, as sparks fly between them both on and off the job. Follow this dynamic duo as they take down criminals and potentially ignite a fiery romance…if they can survive the danger that comes their way. You can find the Fake series on Amazon.
Where Can I Read Doujinshi?
When it comes to reading fan produced stories of popular manga, there are numerous platforms where you can delve into this captivating world of fan creations. And thanks to Book Riot, we've gathered some great sources to kickstart your exploration:
Pixiv
Pixiv is an online art community for creators. It's like DeviantArt and offers many categories to discover new art. Sign-up is quick and easy for a free membership.
ComicFury
ComicFury is a popular site for webcomic and doujinshi creators. It offers a customizable website and a supportive environment for indie artists. You'll need some HTML knowledge to upload your work.
Clone Manga
If you're interested in doujinshi, look no further than Clone Manga. This platform offers a wide selection of beginner-friendly titles, gradually building to more intense and darker content.
Star Fruit Books
Star Fruit Books, a small indie bookseller based in Florida, confidently offers a diverse range of English-language imprints in print and digital formats, including traditionally published manga and doujinshi.
Alice Books
Check out Alice Books for physical fanzines straight from Japanese, English, and Chinese creators. Their Circle List makes it easy to find what you're looking for, and they ship worldwide.
Melonbooks
If you enjoy fan created manga, check out Melonbooks. They offer new releases from Comiket and have physical stores in Japan. Their website is easy to browse with translation features, and they offer international shipping.
Toranoana
Toranoana is a popular platform that has gained attention from Western audiences, thanks to social media platforms like TikTok. They collaborate directly with doujinshi creators, so checking their website regularly for new releases is a good idea.
Amazon Kindle
In addition to the dedicated doujinshi websites mentioned above, Amazon Kindle offers a selection of doujinshi with varying ratings. While not all doujinshi may be available on the platform, it provides a convenient way to access digital copies of certain titles. Explore the Kindle store and search for doujinshi titles to see what's available.
Dive into the World of Doujinshi!
With its boundless creativity and unique interpretations, doujinshi offers anime and manga fans an extraordinary journey beyond the confines of mainstream media. Explore alternative storylines, witness stunning artwork, and connect with fellow enthusiasts who share your passion. Whether you're captivated by romantic pairings, thrilling adventures, or thought-provoking narratives, doujinshi has something special to offer. So, don't hesitate—plunge into the world of doujinshi and let your imagination run wild!
FAQS About Doujinshi
What is an example of doujinshi?
Popular anime, manga, and video game characters are reimagined as humorous, romantic, or seductive leads. Think of beefy males that turn into enticing yaoi/boys love interests.
Is doujinshi illegal in Japan?
In Japan, doujinshi is not illegal. However, creating and sharing doujinshi that uses copyrighted material can violate intellectual property rights. Nonetheless, non-commercial doujinshi is generally accepted as long as it falls under the "honorary permission" practice. Doujinshi creators cannot be prosecuted unless the copyright holders file a complaint against them.